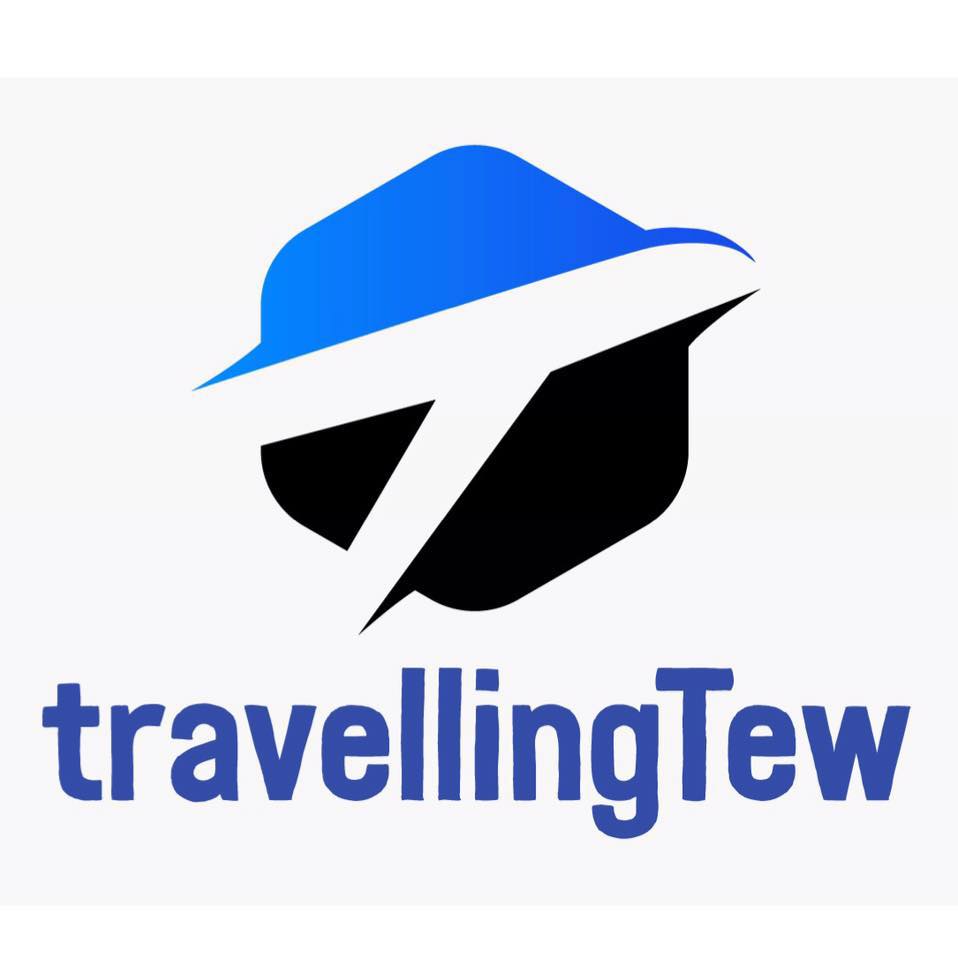 travellingTew is a offers social media-powered travel marketing services, including referrals and soft advertising throughout regions Asia, Africa, Europe, North & South America and Oceania.
travellingTew works with travel related businesses such as hostels, hotels, tour operators, travel insurance and more.
travellingTew is connected to a growing travel audience of over 500,000 via social media and helps travel companies and businesses reach active travellers worldwide.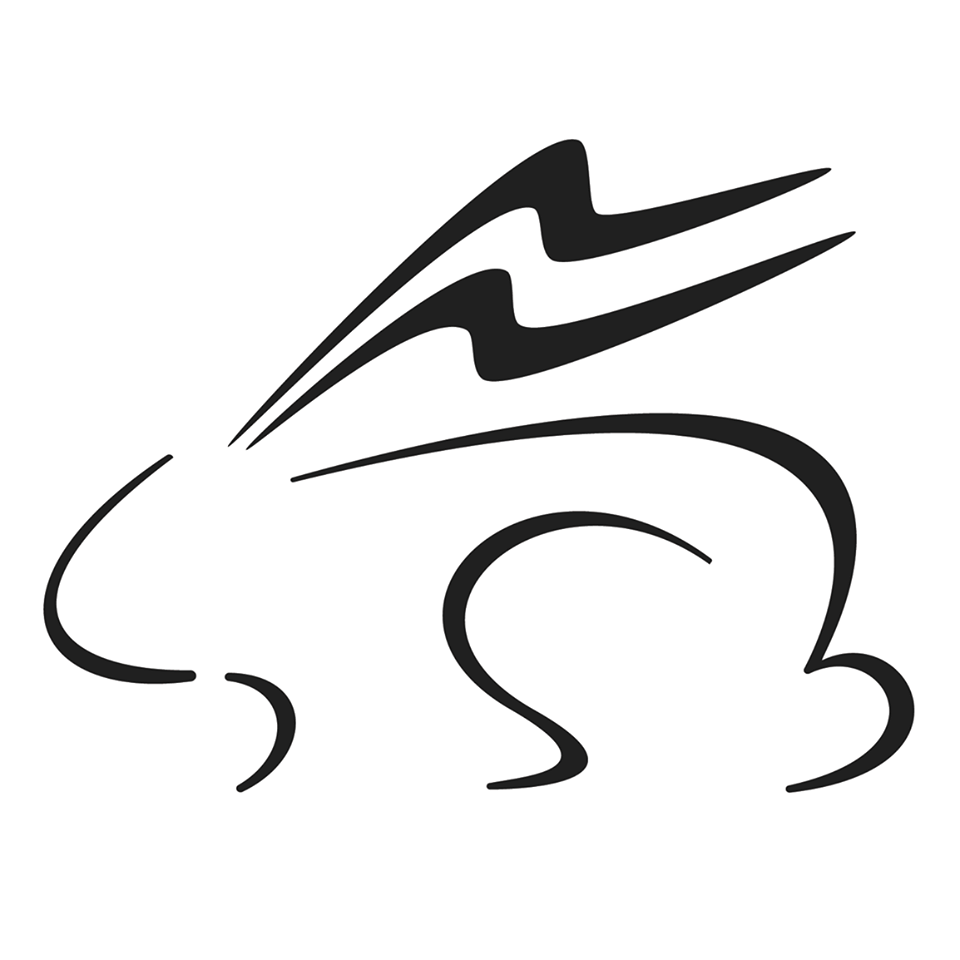 Furthermore, social media marketing management, advertising and business development services are also available under travellingTew.
If you're interested in discussing more any of these services, with low and affordable rates, wherever you are, visit www.travellingTew.com