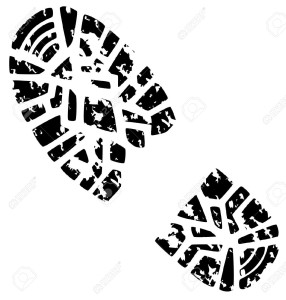 I'm the creator and administrator for over 60 worldwide travel community groups via Facebook. Most begin with 'Backpacking' and 'Travelling' such as groups for Backpacking Central America or Travelling USA.

Back in 2011 I was networking online with some people through the chat forums via Lonely Planet. Out of the all the kind people I kept in touch with and added to Facebook one was a girl from Norway called Brit. We discussed going to South East Asia for a short time and created one group for the region. The whole creation of the groups began from there.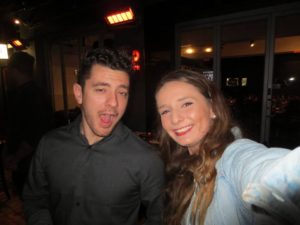 As of 2022, these groups equate to over 500,000 members.
These groups are for people to comment, help, tip, meet up and question things about that particular region or country. . We now also provide reputable recommendations to the groups, that may come with links. These are to provide genuine, vetted options to members and to answer faqs.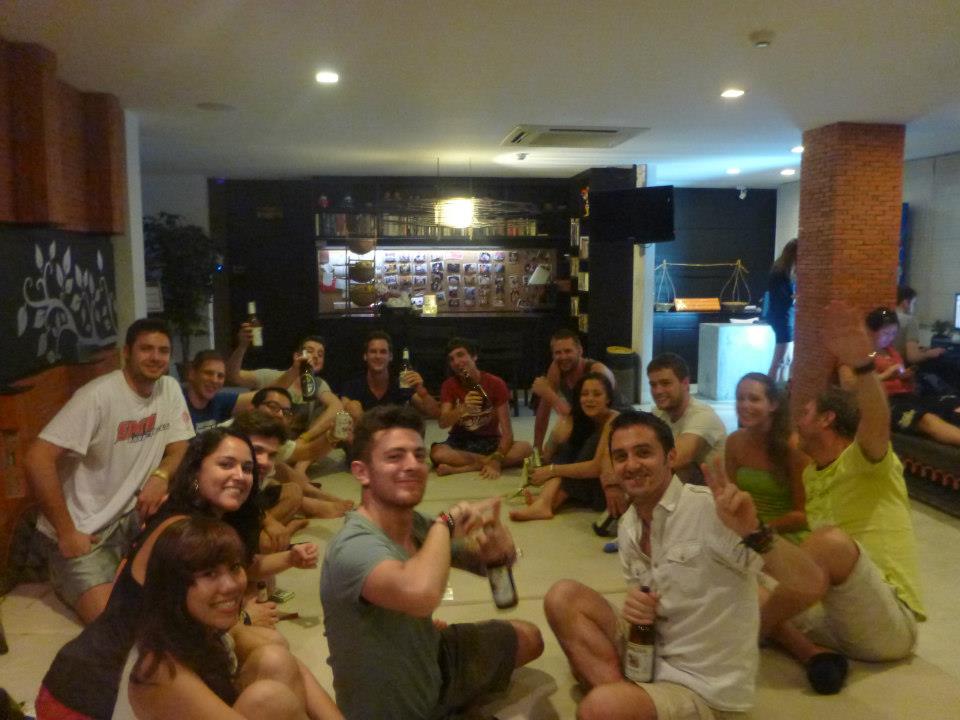 For marketing enquiries please visit www.travellingtew.com for further information.
Check out the links below: