Ever since I was a kid I always felt somewhere tropical and more adventurous was on the horizon for me. It was a gut instinct I always had. Up until I was 23 years old, things were pretty steady for me back home, but some things weren't right. As many people who know me in my hometown, travelling just came and happened. It was a shock and something that was unexpected at the time. For the right reasons it happened and best for all round.

"Visiting new countries is always an exciting time. I love the variety of cultures and to be honest I prefer to be completely out my comfort zone. I guess being in a state of chaos is what I thrive on. Apart from that, I love being in the jungle. I feel so alive and love venturing into the unknown. I've found a fascinating with the ocean and marine life so Scuba diving has been a hobby of mine. Hot Yoga is something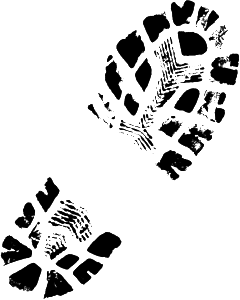 I love to do on the road to keep my mind right. Hiking is a new obsession for me, I'm quite the power Walker!
Apart from that, back home I'm a lad. I love football, a good dive bar, class banter and a parmo. Middlesbrough F.C and music is what I grew up on."


It's definitely changed me and my outlook in life, 100%. I laugh about things rather than getting frustrated. It's made me respect people for being different and allowing myself to be me is another thing. I've met some amazing international friends, had some incredible experiences, and learnt the tough way and the fun way.

In all honesty I don't like to plan because PLANS CHANGE.  I'm currently in New Zealand. I still have in my sights, Central America, Canada, South Pacific Islands, North East Asia and Middle East are all on radar. There is non-more than a big trip in Africa. That is the dream. I'm looking to work within journalism and media, so work wise newspapers, radio and TV is something I'm interested in purely for the travel sense. For group updates via Facebook join here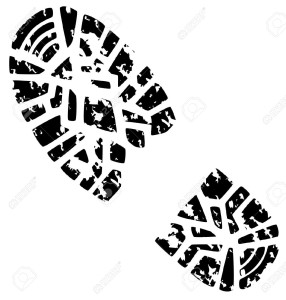 "I'm writing and appealing to you guys who are reading this, whatever you like, dislike, think or not, this website is to inspire but also have fun with telling the stories of my travels. I want you guys to see everything through mine, and to think every thought I am. To give you guys the sense of what I'm seeing whether that's through writing, images or video. Sometimes I'm a bit direct and up front, that is just my nature, so just take it how it is."
I'm the same as you, an everyday person just trying to fulfil a dream. The dream is to have a life of travelling, so far, so good."