What do I mean by partners? This applies to travel operators, companies, online publications, airlines, hostels, hotels, travel apps, travel products or even other bloggers! If you think we can benefit each others progress, it is to do with travel, writing, marketing or communications then lets discuss! Even if you want to advertise on my site, you are effectively a partner!
I'm currently working with the following companies as a partner. If you would like to consider me or approach me, see my details via the Work with me.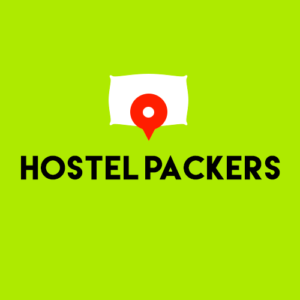 A new travel community website that shares travel experiences. Initially for travel content such as interesting articles and blogs, HostelPackers is aimed for people to discuss places via their forums and group sections. Eventually the aim is for the website to be a booking site all around the world.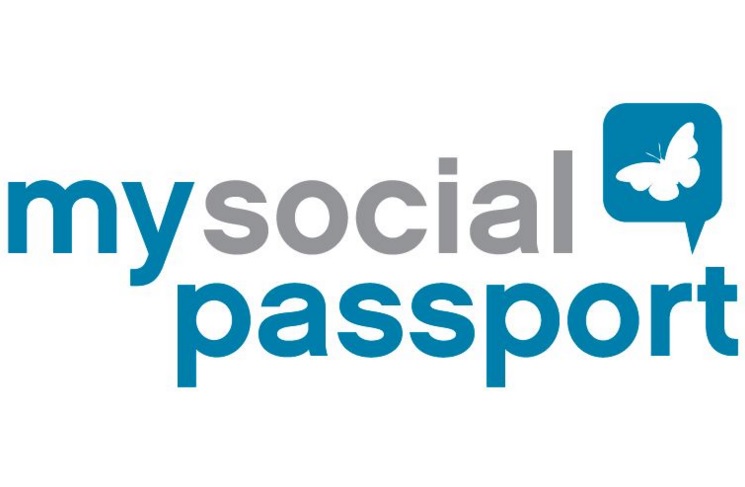 My Social Passport is an online travel meeting website. Created back in 2012, My Social Passport is a company that allows people to share each others plans with one another and arrange meet ups. MSP has some really useful pages about visa information too, worth checking out. www.mysocialpassport.com


One of the highest ranked travel insurance companies in the UK, Covered2Go provide travel insurance that covers all kinds of activities and situations. Covered2Go are part of Rush Insurance and provide cover to UK residents only.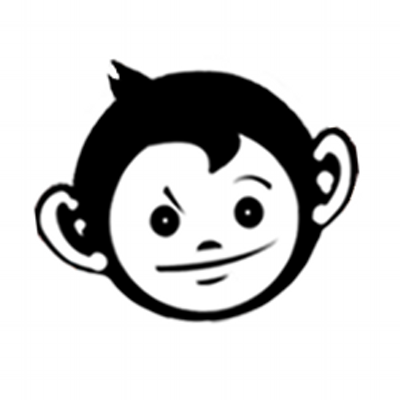 The largest chain of hostels in South East Asia, Mad Monkey needs no introduction. Hostels throughout Cambodia and now recently reached the Philippines. Hundreds of beds dorms or private, tours, parties and local community projects make Mad Monkey the largest and best chain in South East Asia.