Position: Freelance Marketing Specialist
Nationality: British
Travelling since: 2011
Marketing since: 2012
Countries: 40
Check out some of the companies and brands I've been lucky enough to work with and help promote. There are a whole range of travel companies from hostel chains to tour companies. I've know the travel market and have experiencing tailoring marketing campaigns to a whole range of travel audiences throughout the world.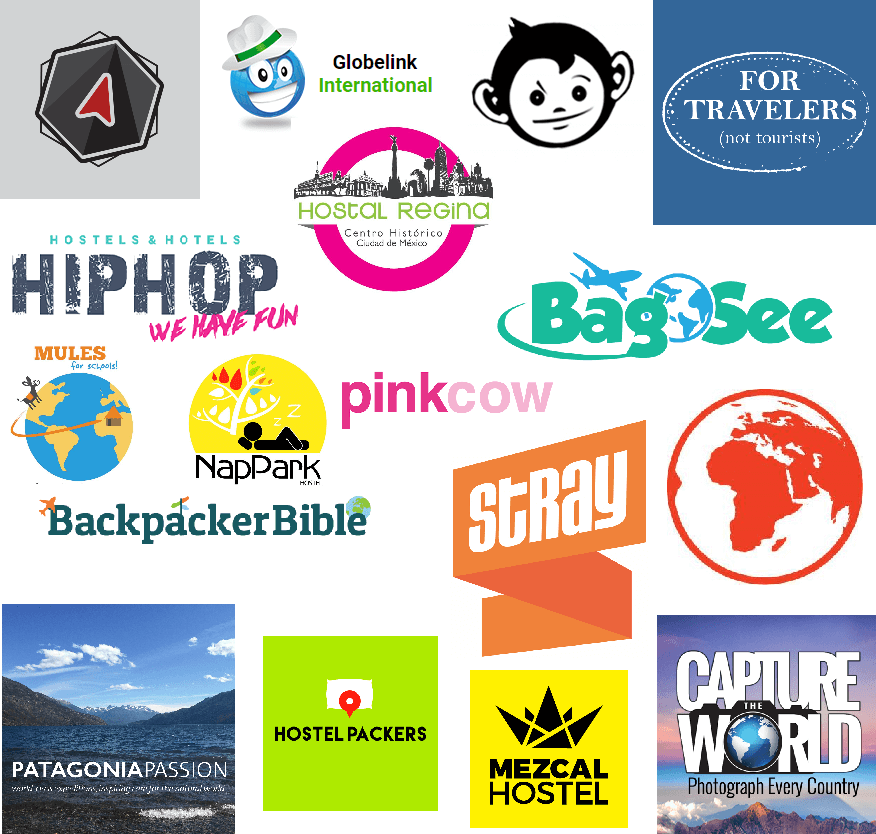 If you want to market, promote or let thousands of travellers and your travel audience know about your travel product or company head over to: